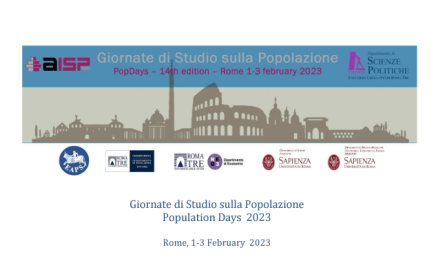 8-11 February 2023 – University of Roma Tre, Department of Political Science GESI Researchers participated to AISP (Italian Association for Population Studies)'s initiative.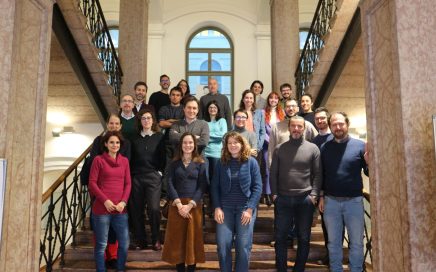 26-27 January 2023 – University of Trento, Department of Sociology and Social Research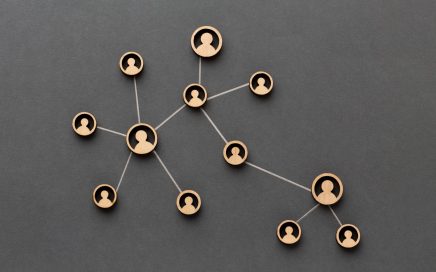 GESI SocioDemo Seminar 1° cicle
It seems we can't find what you're looking for. Perhaps searching can help.